Skip to Content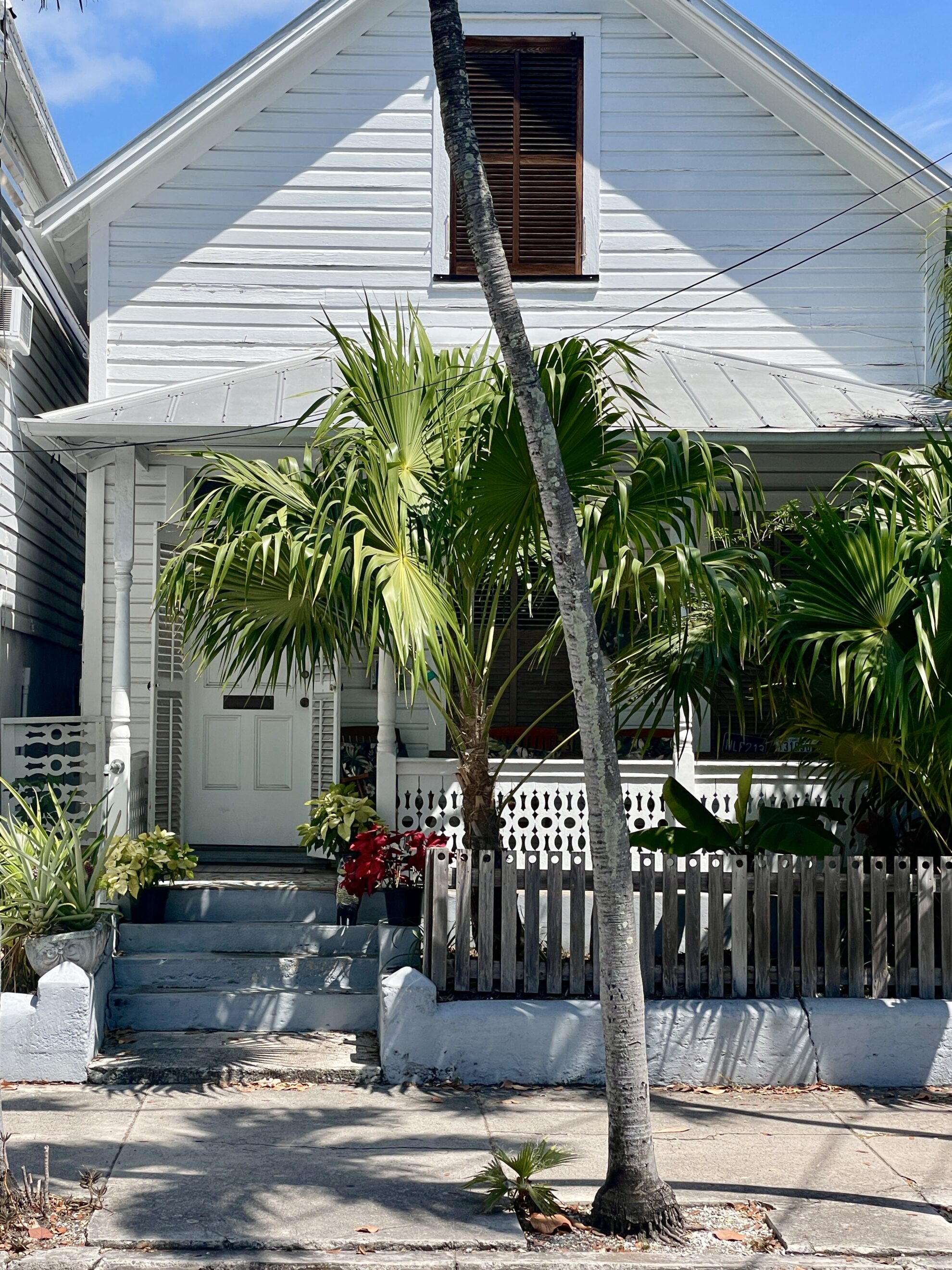 Serving Key West and the Florida Keys for Over 50 Years
MONROE GLASS & MIRROR
GLASS, MIRRORS, SHOWER ENCLOSURES & IMPACT
Key West's Local Glass & Mirror Shop for Over 50 Years
Monroe Glass & Mirror is Key West's mainstay window, glass, mirror, and shower enclosure business. We have been helping commercial businesses & residents in our island community with hurricane replacement windows, doors, window repairs, glass and mirror fixtures, and shower enclosures in the Keys for over 50 years. As a top-rated window and door repair company, we pride ourselves on offering high quality products and superior customer experiences with a local team of friendly and knowledgeable experts who care as much about our work as we do our community. We offer both residential and commercial products from many leading brands, including CGI®, PGT®, Lawson and WinDoor®, and are equipped to perform in-shop orders for a variety of products including tabletops, frame glass, plexiglass/Lexan, and more.

Have Questions? Contact Us Today!
Whether you're looking for custom-cut glass or mirror, glass shower enclosures, window repairs or something in between, we're ready to help. Simply enter your information and we'll reach out to you soon.
We were repairing our hatch cover on our boat. Mike completely understood exactly what we needed for the type of seal I needed to replace the old one. Not only did he have exactly what I needed he helped me install it on the hatch and gave me some ideas on other repairs that I could make to it period thank you so very much and a very big thank you to your kind and courteous staff! We know exactly where to come to when we are in need of anything glass related in Key West!
Absolutely the best service ever! I had an emergency at the Tropic Cinema and they came over, measured, cut and replaced the glass in my popcorn machine in less than 30 minutes. I was ready to open my business right on time!
The staff at Monroe Glass were wonderful they were able to cut a glass top for a table that I was in need of, and they were able to have it done and delivered the next day! I would suggest anyone who was in need of glass work give them a call you will be very satisfied! Thanks again!
Excellent service and workmanship. Highly recommended.
Let's Talk!
Whether you're looking for a window repair, a custom tabletop, a new glass shower enclosure or anything in between, we're ready to help. Simply enter your information and we'll reach out to you soon.
Address
3214-2 Flagler Ave
Key West, FL 33040
Phone
305-296-6246
Email
monroeglass@gmail.com

Hours of Operation
Monday: 8:00 AM – 4:00 PM
Tuesday: 8:00 AM – 4:00 PM
Wednesday: 8:00 AM – 4:00 PM
Thursday: 8:00 AM – 4:00 PM
Friday: 8:00 AM – 4:00 PM