Skip to Content
High-Impact Hurricane Windows for Florida Keys Homes and Businesses
Whether you are building a new home or renovating an existing commercial space with replacement hurricane windows and hurricane doors, Monroe Glass & Mirror is one of Florida Keys' most respected names. For over 50 years, we have specialized in high-impact hurricane windows in the Florida Keys, and we would be happy to show you how these types of products can be cost-effective for you in the long term. From single, double-hung, sliding, and picture windows to awning, and casement windows, we offer a huge selection of window styles in many sizes and shapes to uniquely complement your home or commercial storefront.

Hurricane Windows Offer Peace of Mind and Protection for Owners
Any Florida Keys resident will tell you that hurricanes are a real concern that should not be taken lightly. High-impact hurricane windows offer peace of mind and protection for property owners because their glass will not shatter as easily as standard window glass during a storm. However, there are plenty of other reasons why you should consider them for your residential or commercial replacement windows:
Lower Energy Bills – Because high-impact glass is more energy-efficient than standard window glass, you should see lower energy bills after your installation. This can definitely add up, as you reduce your solar heat gains during the summer and retain more heat on cold winter nights.
Reduced Noise Levels – High-impact glass is more soundproof than standard window glass, meaning you'll hear less unwelcome noises from your neighbors.
Protection from Intruders – Because it doesn't shatter as easily as standard window glass, intruders will also have a tougher time breaking into your home or business through the windows.
Better UV Protection – High-impact glass also affords better UV protection, which is especially important to Floridians who enjoy sunshine year-round.
No Hassling Shutters – Let's face it: putting up and taking down hurricane shutters before and after every storm can become a real hassle. High-impact windows offer continuous protection, even when you're away and unable to tend to the shutters.
Insurance Discounts – Many insurance companies also recognize the many benefits of high-impact hurricane windows and offer premium discounts for the savvy home and business owners who decide to install them. Be sure to check with your insurance company first!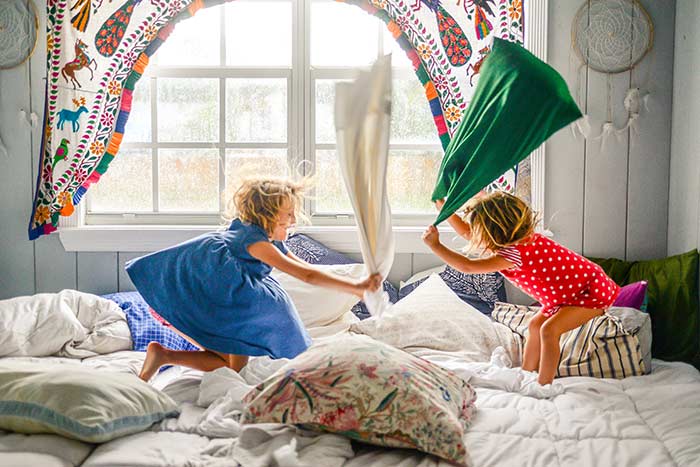 Get a Free Estimate on Hurricane Windows in the Florida Keys
Does the idea of installing high-impact hurricane windows in your Florida Keys home or business sound more appealing? Please contact Monroe Glass & Mirror for more details about our wide window selection, no hassling service. Don't forget to ask about our High Impact Doors, too!
Financing Available
Get Approved