Skip to Content
Glass Repair
Experienced Window and Door Repairs in the Florida Keys
Monroe Glass & Mirror not only does glass repair  but designs and installs many types of windows and doors in the Florida Keys. We provide expert glass repairs for residential and commercial customers while located in Key West Florida. As a top-rated window and door repair company serving the Keys for over 50 years, there are few types of repairs we likely have not encountered. Cracked or broken glass you will benefit from our many years of expertise to provide you with invaluable advice and unparalleled customer service you are likely not able to find elsewhere.

Quick Guide to Common Window and Door Repairs
Window Repairs
Stuck Windows
If your window won't open or close, you may have an issue with your hinges or it may be due to multiple layers of paint preventing it from opening and closing.
Drafty Windows
Drafty windows lead to energy loss and higher utility bills. This is definitely not something you want to ignore. You may just need the caulking around your windows replaced, or you may consider upgrading to newer, more energy-efficient windows.
Broken or Cracked Glass
If your window has a crack in it, it doesn't mean that you necessarily have to replace the entire window. You may be able to replace just the glass. We'd be happy to take a look!
Moisture Leaks
Moisture leaks can lead to mold growth and issues with rotting materials. We would be happy to help you reseal your window frames to prevent this from happening.
Door Repairs
Drafty Doors
Drafty doors could indicate worn or missing weather stripping. If the weather stripping around your door has become damaged, it's going to result in higher energy bills if you don't replace it.
Sliding Doors Will not Slide
If your sliding doors refuse to slide any longer, you could have dirty or broken rollers, a bent track or the wheels themselves may require a readjustment.
Door Will no Latch
If your door will not latch anymore, you could have an issue with its hinges or it could indicate that your entire door frame has shifted in position, causing a misalignment.
Broken Door Glass
Whether caused by storm damages, pests, burglars or an accident, replacing a broken pane of glass in a sliding door can be a bit of a pain. We can assure that your glass repair is replaced correctly!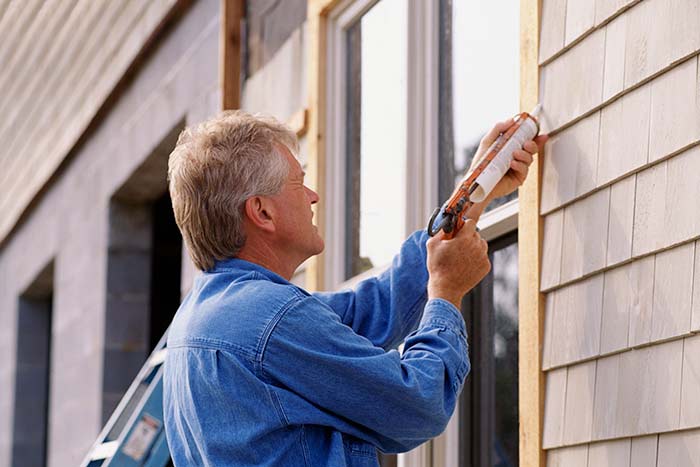 From Replacing Door Hardware to Panes of Glass, We are Here for You
When it comes to window and door repairs and replacements in the Florida Keys, time is usually of the essence. The longer you wait to have your windows and doors looked at and repaired, the higher your utility bills may be if they're letting in cold air. From replacing door hardware to panes of glass, no repair job is too small or too large for us to handle. Call Monroe Glass & Mirror for timely residential and commercial window and door repairs throughout Key West and surrounding areas!
Financing Available
Get Approved